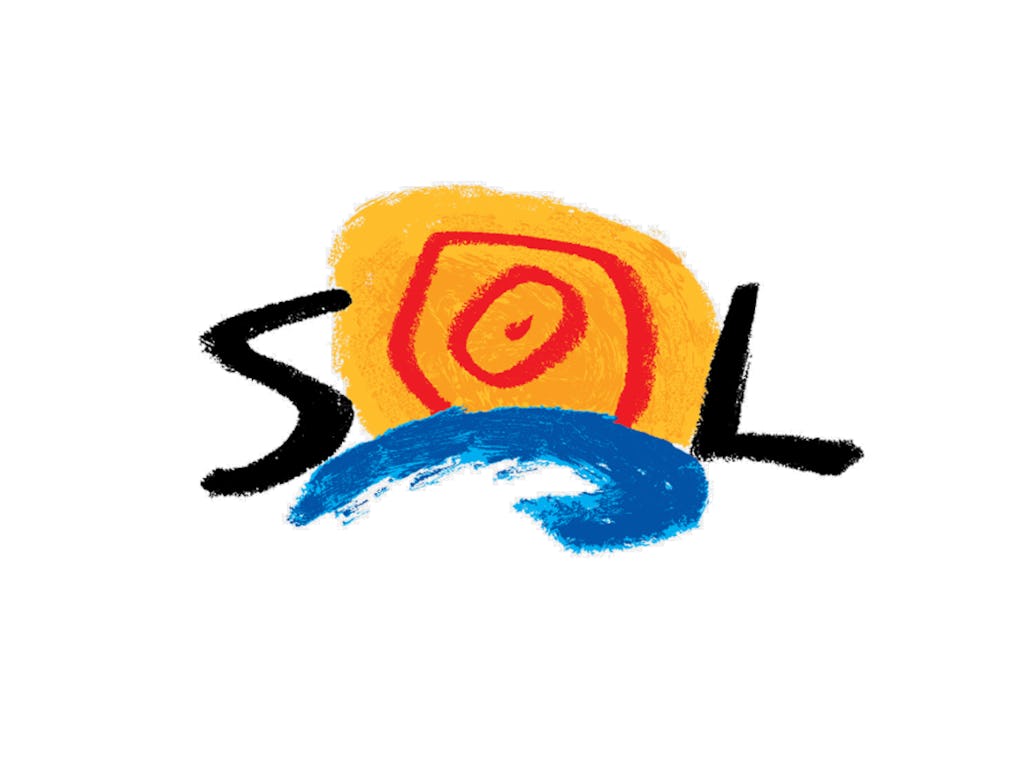 September 26, 2020
Valor Magazine Interview (Semanário o Sol)
Interview about Albufeira Health Institute ® published in this week's edition (September 26, 2020) of Valor Magazine (in Semanário o Sol):
Translation from the original text in Portuguese:
How would you define this new brand?
The new Albufeira Health Institute ® brand, instituted in early 2020, aims to combine the philosophy of excellence work that clients of Clínica Dentária Dr. Cris Piessens, Lda. rely upon since 1994 together with a new aim on specialization within the various areas of Dentistry, namely through the creation of a multidisciplinary team of dentists dedicated to different areas of Oral Health.
What services do they offer?
The offer is vast. We have been sought since 1994 in the field of Implantology and Oral Surgery by patients of various nationalities, thanks to the reputation gained early on these specialties. More recently, we have earned the public's trust in other areas where specialized dentists work, such as Periodontology, Endodontology, Pediatric Dentistry and Orthodontics.
How do you ensure compliance with the security measures currently in place?
Since the beginning of the pandemic, we have adapted our protocols in order to continue helping patients without promoting the spread of SARS-Cov-2. Individual protection and disinfection routines were adopted in accordance with the regulations in force, along with several other measures, such as reducing the number of patients seen per hour, mandatory respiratory protection and footwear for patients, rotating teams and the use of teleconsultations.
Do you consider that the separation between Oral Health and the 'Serviço Nacional de Saúde' prevents people from accessing quality dental care?
The importance and the interdependence between a person's Oral Health and General Health and Well-being are undeniable. The systematic divorce between the 'Serviço Nacional de Saúde' and Dental Medicine necessarily implies an inequity in the health of Portuguese people.
Ongoing medical training is very important. Is it also an area you contribute to?
Constant technical and scientific updating is essential to any medical practice. At Albufeira Health Institute ® we have a training room with the capacity for 12 doctors, where we offer courses with live surgeries (transmitted by a two-way audiovisual system, which allows remote communication with the sterile operating room).
What analysis do you make of this return to work and the economic recovery announced?
Tough challenges for the society lie ahead. The search for a balance between the maintenance of routines and measures aimed at preventing / delaying the spread of the virus and the gradual resumption of the various economic activities will be tortuous and may suffer several setbacks. It is important that the common sense of interdisciplinary collaboration prevails between the various officials and specialists involved, as opposed to the politicization of the pandemic.
https://www.valormagazine.pt/nova-marca-aposta-na-diferenciacao-e-especializacao/